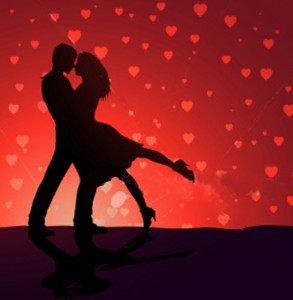 Valentine's Day is coming up fast, and what better way to celebrate than a romantic dinner for two surrounded by gorgeous flowers? On February 12th, 13th, and 14th, the Marjorie McNeely Conservatory at the Como Zoo will be hosting a romantic three-course gourmet dinner for you and your sweetheart in each of its three featured gardens.
The lavish dinner will be catered by Lancer Catering, and will consist of a salad, a double entrée (a vegetarian option is available), a dessert, and two glasses of wine and coffee you both you and your loved one. Live musicians will play while you feast on the delectable meal and gaze deep into your beloved's eyes.
Space for the Marjorie McNeely Conservatory's Enchanted Evening is limited, so make reservations ahead of time by going to the Como Zoo Conservatory's website. You can also make your reservation by calling (651) 487-8250. Make sure to note whether or not you want the vegetarian entrée when you make your reservations. The Enchanted Evening is priced at $165 per couple, but a portion of that cost is tax deductible.
Show your sweetie how romantic you can be this Valentine's Day. It is sure to be a night he/she won't soon forget.
More info at www.comozooconservatory.org/news/treat-your-sweety-to-a-valentine's-day-dining-experience.
Como Zoo & Conservatory
1225 Estabrook Drive
Saint Paul, MN 55103
(651) 487-8201
http://www.comozooconservatory.org