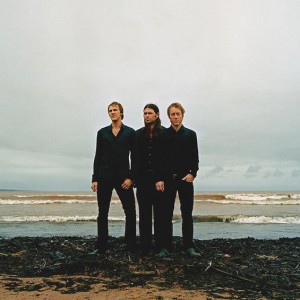 Just wanted to get out a quick post to let you all know about a cool event going on this afternoon on the West Bank in Minneapolis.
The West Bank Music Festival gets started this afternoon at various venues along Cedar Avenue. Gates open at 4pm and tickets are cash only. Get your tickets at Cedar & Riverside or Cedar and 6th for just $5 til 9:30pm or for $10 after that. That's a bargain for all the great local live music you can check out. Don't forget several of the venues serve some pretty fantastic food too.
The main stage lineup
Brother & Sister – 5:00
Gramma's Boyfriend (Haley Bonar's side project) – 5:45
The Goondas – 6:30
Retribution Gospel Choir – 7:30
Dessa – 8:30
Starting at 9:30, the music moves indoors.
The Triple Rock
Jailbreak (Tribute to Thin Lizzy)
Irish Curse
Brian Boru Irish Pipe Band
Nomad World Pub
The 4onthefloor
F*** Knights
Palmer's Bar
Poverty Hash
Javier & The Innocent Sons
Cactus Blossoms
The Lawson Group
The Acadia Cafe
Farewell Milwaukee
Martin Devaney
Broken Bicycles
Animal Magnetism
The Red Sea
Evil Empire (Rage Against The Machine Tribute)
Retrospecs
JohnnyRook
Pledge Empire Records showcase: Sti-Lo Reel, Ced Linus, Edot, Yellow Boy, Jernz The Teacher
Dead Flowers
Whiskey Junction
Belfast Cowboys
Bigtree Bonsai
Dustin Thomas
Aux1 @ The Republic
Proofreader
West Bank School of Music
Black Blondie
If you're keeping track, that over 30 bands at several different venues all over the West Bank area, up and down Cedar Avenue.
It's kind of last minute, but there's a few hours to plan for it. Get your wristband and get there by 4pm for a night of rock 'n roll, blues and beyond, just $5.
More info at thewestbank.org/members/MusicFestival