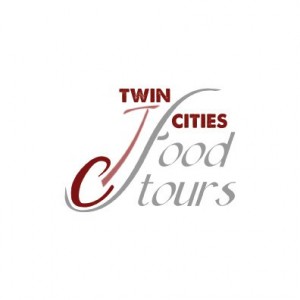 The Twin Cities, despite what you may have read or heard, is a mecca for foodies if you know where to look for the tastiest morsels.
Let Twin Cities Food Tours help you discover new gastronomic delicacies with walking tours that take you through Twin Cities neighborhoods and historic communities, while you sample the best cuisine both in eateries and in specialty food markets.
Check out the Downtown/Northeast Minneapolis Food Tour, which includes stops at some of the area's fine restaurants and markets. Also included in the tour are sightseeing of local attractions like the Downtown skyline, the Grain Belt beer sign and Our Lady of Lourdes church.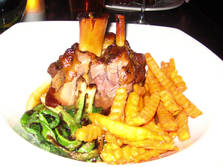 Twin Cities Food Tours also does private group tours. Regular tours are Saturdays from 11am to 2pm, and 3pm to 6pm through October 31st.
Tickets are available online at $42 for a 3 hour tour.
Read more about Twin Cities Food Tours at www.twincitiesfoodtours.com.
Like Twin Cities Food Tours on Facebook.
Follow @TCfoodtours on Twitter.
Twin Cities Food Tours
When: Saturdays, March 30th through October 31st
Time: 11 am and 3 pm
How Long: 3 Hours
How Much: $42
What's Included: All food tastings, enough for lunch
Who: All age groups and fitness levels, all participants will be walking 1.5 miles
Capacity: 12 people per tour
What to wear: Comfortable clothing and shoes
Weather Conditions: Tours depart rain or shine
Where: Meets in Warehouse district of Downtown Minneapolis (exact location provided on ticket)