Day 2 of 365 in 2013 and we are getting started with our approach promoting local businesses in the Twin Cities! We have had a bunch of people email and get things signed up and we are excited to post about each and every one of them.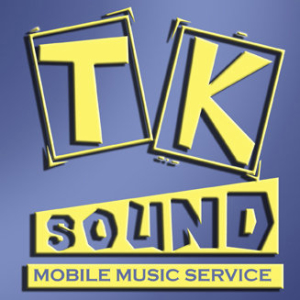 Since we are still getting things organized, we figured we would promote some businesses that are very near and dear to us here at 365 Twin Cities, Inc.
Yesterday was tena.cious which is hands down our favorite social media company (other than us) in the Twin Cities and today it is one of our founders mobile DJ service called TKSound Mobile Music Service.
DJ Bill Lage is a mobile DJ who is celebrating his 19th year of being one of the premier entertainers in the Twin Cities! He owns and runs TKSound Mobile Music Service and specializes in high energy, interactive shows. Most of his shows are youth events and church events but he is also in high demand for weddings and company parties around Minnesota and beyond.
DJ Bill was featured in Maple Grove Magazine in 2011. Read the article here: http://maplegrovemag.com/article/business/dj-bill-lage-spins-inspire
So if you are ever in need of entertainment, feel free to call DJ Bill Lage at 763-773-7337 or email at tksound@usinternet.com.
For any events in 2013, just tell DJ Bill that you read about this on 365 and you will get 20% any of his services!
LIKE DJ Bill Lage at https://www.facebook.com/djbilllage and TKSound Mobile Music Service at https://www.facebook.com/tksound
More info available at http://www.tksound.com or http://www.djbilllage.com
If you would like your business featured for FREE on 365 Things To Do in the Twin Cities, MN this year, just click this link and fill out the form! This is only open to 365 businesses this year!
https://www.facebook.com/365TwinCitiesMN/app_208195102528120
See you again tomorrow with another local Twin Cities business!