In recent days, we at 365 Things to Do in the Twin Cities have been contacted by two groups to help with fundraising efforts. It was a needed reminder that we need to think in broader terms of "Things" to do and that we might need to focus on others instead of ourselves.
In what was a happy occurrence, one request was to benefit a local man and the other was to benefit an organization with a larger view to helping children in another country but with local people at the helm of both fundraising efforts. So 365ers, have a look at both their causes and see what help you can give.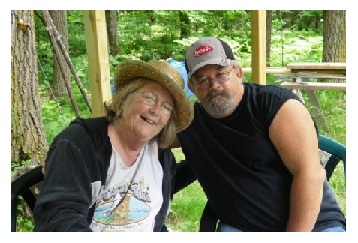 KEN WADSWORTH – Cancer Fighter
In December of 2012, Ken Wadsworth was not feeling very well and he thought he was fighting a cold that he just couldn't shake. When his cold progressed, he went to the Doctor and was given the disturbing diagnosis of Small Cell Lung Cancer. This is a very aggressive form of incurable cancer that has rocked his family and himself to the core. Ken is now fighting for his life and we'd just like to show him some support. Whether you give $10 or $1000, or simply choose to pass this fundraiser along to someone else, know that the Wadsworth family will be forever grateful for your generous contributions. Every little bit will help tremendously. All donations will be made to an account held in trust for Ken Wadsworth and you can donate at www.gofundme.com/faithhopelove and www.caringbridge.org/visit/kenwadsworth.
LIGHT – Youth Support in Underprivileged Countries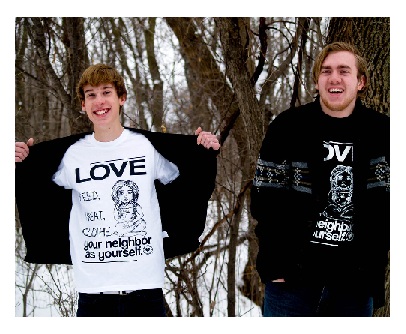 Two University of Minnesota student groups, UNICEF at the U of M and Enrich Girls have joined forces to create a fundraiser to take place on Saturday, March 09th from 1pm- 3pm. It will be held in the Honeywell Auditorium in Carlson School of Management on the U of M Campus. They will be screening the 50 minute documentary, Kids Living With Slim. The documentary captures the life of children/adolescents living with HIV in Uganda. Throughout the fundraiser that day, and prior to that day via the web store www.kishatee.com/shop, tee shirts will be for sale for $10 each. The tee shirts were graciously donated and screen printed by a screen printing shop in California. Vouchers have also been graciously donated by local Chipotle restaurants that are redeemable for one free meal that will come with each tee shirt purchased.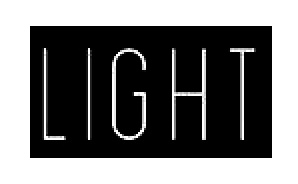 They will be donating 100% of the proceeds to an organization named LIGHT (www.givethemlight.org) that dedicates themselves to small communities. They believe that sustainable solutions is the most successful tool in the eradication of poverty as opposed to one-time charitable actions. They currently support one orphanage in Chennai, India and looking to expand to several other homes that serve the disenfranchised (mainly the ill, women and children).