Your image tells a story, it leaves an impression. Clothing is more than throwing on a shirt, a dress or pants. It's about being your best every day. Let your style tell your story. Look and feel amazing, every day. Invest in yourself!
Often we get in ruts, feel stuck, and don't notice until we are exactly where we don't want to be. The Woo Image offers both Image and Dating Consulting. Improving and updating your image can open doors, create new and more meaningful relationships, improve your mood and make life more exciting. The possibilities are endless with Nicole's expertise.
The Woo Image services include: closet audits, wardrobe make-overs, color analysis, personal shopping (for self, gifts and holidays) and styling for special events.
Nicole's extensive background in Fashion Apparel and Design and her Master's in Counseling Psychology make The Woo Image distinct and unique. Nicole is able to support clients' with their image and dating goals while understanding transitions and timing. Nicole takes a holistic approach to understanding the client and it shows.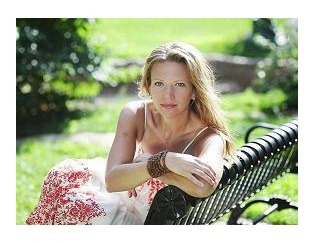 "Nicole is the real deal – the perfect stylist. She has a sharp eye and she's a great teacher. She helped me understand a lot of style fundamentals quickly. Nicole really took the time to understand me and help me develop a style of my own. We built a base for my new style from what I had – which was more than I thought. And, she helped me choose new styles that I would probably have overlooked when we went out to shop. Head to toe, Nicole helped me put it all together."
-Lynn-Business Owner
Special offer for 365 readers: Buy one hour and get the second hour at half price. Mention 365 offer to receive discount.
The Woo Image
Image and Dating Consulting
Nicole Gilman, MA
612.205.3098
nicole@thewooimage.com
Thewooimage.com
Facebook: The-Woo-Image