Are you Black Friday'ed out yet? If so, dust yourself off, regroup, get a good night's sleep, and gear up for an event near and dear to our heart, as a small business. Get ready for Small Business Saturday! Save gas, enjoy the quiet, and savor the customer service. Start your day at a local stop like Munkabeans Coffee in Hopkins, or Taste of Scandinavia in Bloomington, Little Canada, or North Oaks for some coffee and pastries to get you fueled up.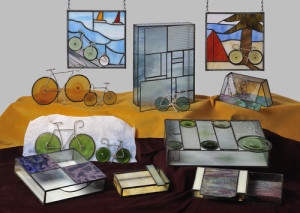 Then hit up your locally owned drug stores, gift shops, artisans, clothing boutiques, consignment stores, photographers, hardware stores, spas, and bookstores. They'll appreciate your business, and you'll be doing something healthy for local communities. We'd also encourage you to hit up some of 365 Twin Cities featured businesses, like Ferndale Market, Finding Joy, Glassisum Designs, Junk this way on 169, or Perfectly Polished.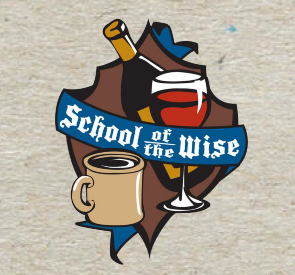 Hungry for lunch already? Try something other than a ho-hum chain restaurant that's like everything else on every bloom. Maybe School of the Wise in Victoria, Don Ho in Bloomington, or Giuseppe's in Burnsville.
And now you need a break. How about a relaxing treatment at Ivy Spa Club downtown or Salon Ultimo in Woodbury?
Don't want to spend $600 on an Xbox One at a big box store? Kids actually also love simplicity, and there are so many fantastic stores that cater to a child's imagination. One of our favorite places is Wild Rumpus in Minneapolis. Or the newly expanded ABC & Toy Zone in Chanhassen.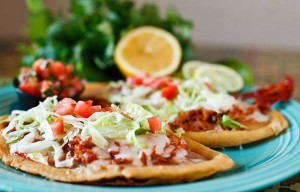 Time to drop off the kids with a babysitter, order them take-out from a local pizzeria like Beek's in St. Louis Park, and head out for dinner and drinks at Jake O'Connors in Excelsior or Boca Chica in St. Paul. Then take in a play at The Guthrie or any of the wonderful local Twin Cities theatres. A Christmas Carol is playing now through December 29. A perfect way to embody the small business spirit and get ready for the Christmas season!
And you can register with American Express, and receive $10 back when you spend $10.00 at any qualifying small business location. Happy shopping!