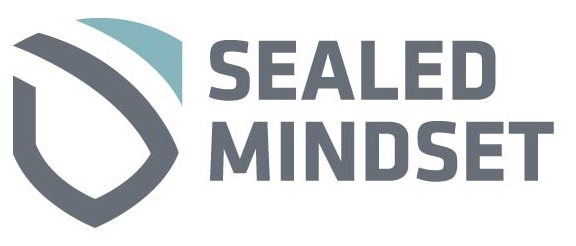 Sealed Mindset is a personal safety resource and a private training company that
delivers web-based and in person courses.
Sealed Mindset Training operates a private, heated range for its defensive firearms
classes and a large classroom for its additional training classes. We provide all
handguns, ammunition and range time for our classes at no additional charge for our
students. We also travel across the United States for in person seminars and speaking
engagements.
This summer, Sealed Mindset is offering a 4-day summer camp to empower children
with practical leadership skills based on integrity, strategy, teamwork and person
safety lessons. This active day camp focuses on learning positive practical skills
through archery, martial arts, awareness, fitness and firearm safety.
Limited Registration: Only 24 children per session (ages 10-14).
Session Dates: July 22-25th or August 5-8th
For more information: http://www.sealedmindset.com
Sealed Mindset
5121 Winnetka Ave N #110
877-723-7573
info@sealedmindset.com
Facebook: Sealed-Mindset
Twitter: sealedmindset