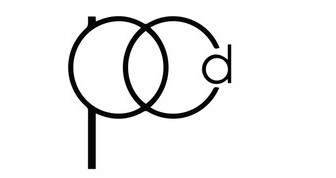 Perez Caballero Design, is a young creative company based out Minneapolis Minesota, specializing in photography, web design, identity design, and logo creation. They also work as independent contractors for a program called Google Business Photos. This is an awesome program launched by Google just last year, this revolutionary concept is made for businesses that want to take it one step further into the world of marketing and advertising.
With Google Business Photos you can show your customers merchandise inside your store, food items, clothing and accessories, facilities, and more. Results appear in Google Search Results, Google Maps, Street View, and your Google+ page where customers can see your reviews. Perez Caballero has worked with several small businesses & large companies in Minneapolis.
If you contact them today and mention you are a 365 reader, you will get a $50 – $100 discount depending on the service you are interested in.
Perez Caballero Design
Andres Perez Owner – Google Trusted Photographer
Minneapolis MN
T 952-465-4207
andres@perezcaballero.com | perezcaballero.com
Facebook: PerezCaballeroDesign
Linkedin: Andres-Perez
http://youtu.be/VPwxxV3kI5w