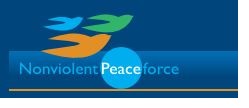 Celebrate Nelson Mandela Day by spending 10 seconds to help promote peace in Myanmar (Burma)!
Nelson Mandela has spent his life promoting peace and nonviolent conflict resolution. He has inspired thousands of peace activists around the world, and Nonviolent Peaceforce(NP) strives to carry out his legacy. Today you can take 10 seconds to tweet #twincities4peace or share a Nelson Mandela post from NP's Facebook page. Every tweet or share will raise $0.10 towards NP's program to monitor ceasefires, protect vulnerable civilians, and promote peace in Myanmar.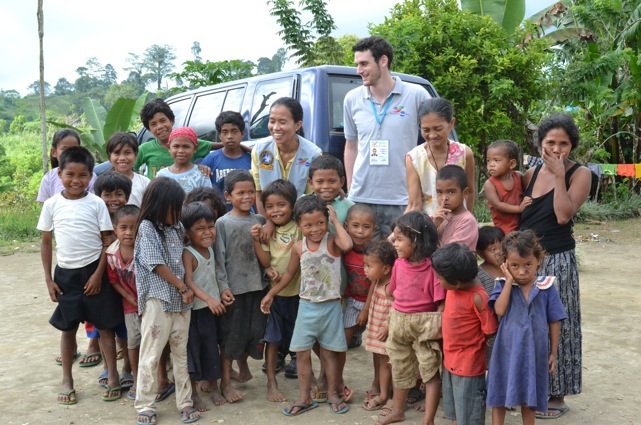 Founded in Minneapolis, NP sends trained unarmed peacekeepers to prevent violence, protect civilians, and promote peace in high-conflict areas around the world. The UN, UNICEF, Nobel Peace Prize winners, federal governments, and international humanitarian aid providers recognize NP as an expert in conflict resolution, child protection, and ceasefire monitoring.
However, our critical peacekeeping is impossible without our supporters here in the twin cities. Take 10 seconds today to show your support for people around the world living in fear of violence. Share a post from NP's Facebook page or tweet #twincities4peace. For every share or tweet, $0.10 will be donated to NP's program in Myanmar.
For more information visit: www.nonviolentpeaceforce.org
Nonviolent Peaceforce
425 Oak Grove St.
Minneapolis, MN 55403 USA
(612)-871-0005
Learn more by:
Facebook – Nonviolent-Peaceforce
Twitter – Peaceforce
YouTube – NonviolentPeaceforce
Pinterest – peaceforce
LinkedIn – nonviolent-peaceforce