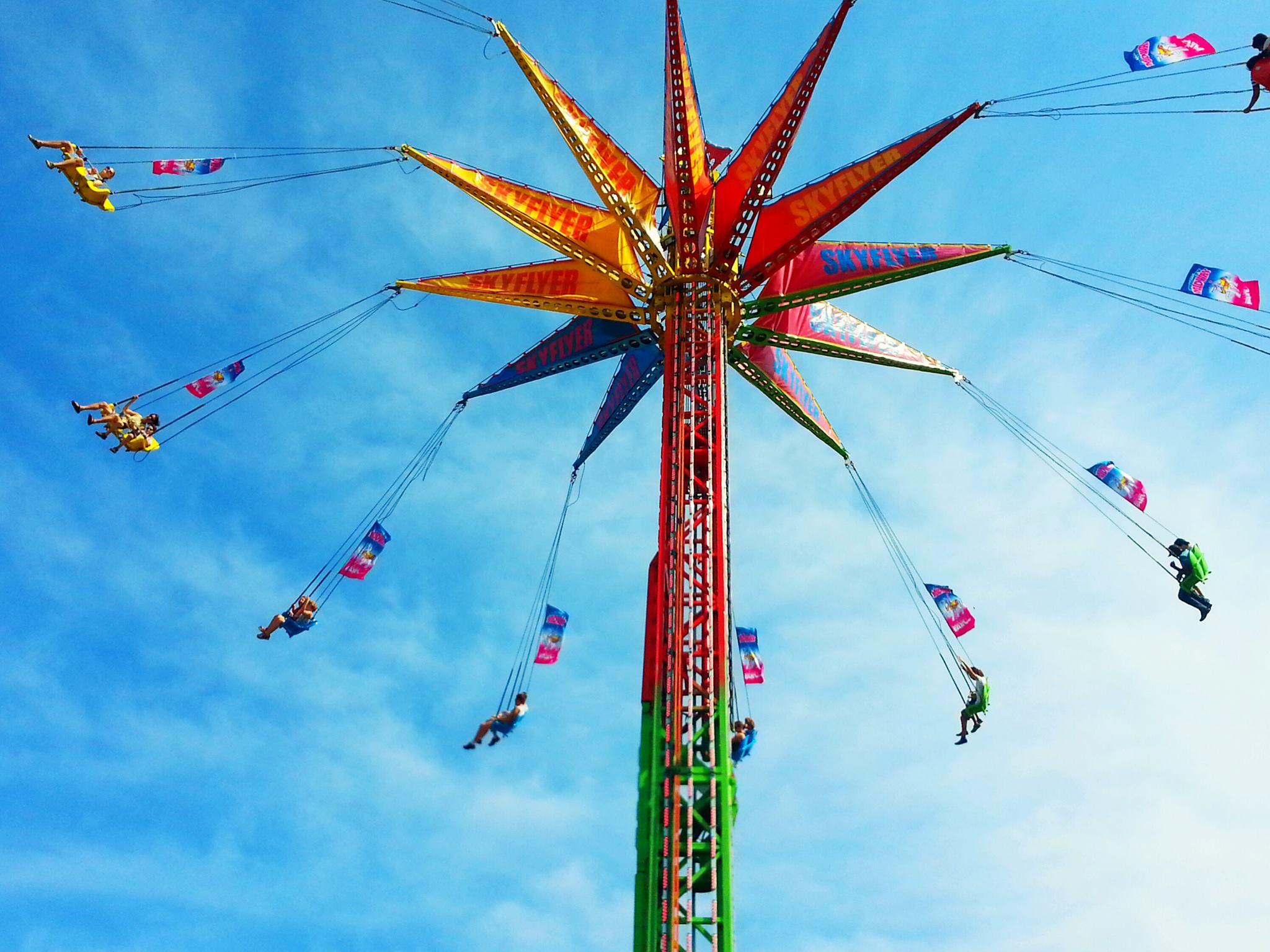 Hello Twin Cities! It has been an amazing Summer and it is that time of the year where it is starting to wind down, school is almost back in session (for some it is) and the last days of August through Labor Day are here!
Yes I am talking the Minnesota State Fair and it starts tomorrow, Thursday August 21!
Here are some highlights for all of our fans who are thinking about attending this year's Minnesota State Fair.
Source: Minnesota State Fair Website
The Fair Runs from Thursday August 21, 2014 through Labor Day on Monday September 1, 2014.
They have 28 new foods this year. (the Caribbean-Style Lobster Roll and the Deep-Fried Lobster On-a-Stick look amazing!)
Some big names at the Grandstand including, Tim McGraw, Kid Rock, Toby Keith, Journey, and so much more…
Tons of new vendors and new attractions.
We highly recommend downloading the State Fair app on your smart phone! It can be a saving grace when looking for specific things. Works great when you are onsite and looking for the closest cheese curd stand! 🙂
We were happy to have given away 12 pairs of state fair tickets and we hope that everyone who ventures out has fun and a great time. We will be posting more info this week as the fair continues on!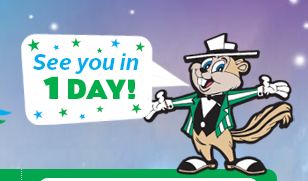 PS: We want to see your State Fair pics! Be sure to post your pics on our facebook page at https://www.facebook.com/365TwinCitiesMN