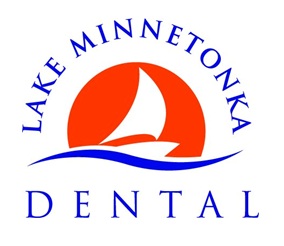 Today the thing to do 365ers, is to think about your dental health!
Lake Minnetonka Dental is a premier dental practice located in Wayzata, MN. They offer a full array of dental services—general and cosmetic dentistry as well as specialty care—all under one roof. Their team of dentists, Drs. Laskin, McKone, Herman, Schreiber, and Thai, are committed to offering the best dental care for your entire family. Ongoing training and continuing education help them utilize the latest technology, including same day CAD/CAM crowns, lasers, and 3D digital radiography.
Their office is designed to make your experience efficient, comfortable, and even fun (TVs on our treatment room ceilings!). Patients are treated with care in a friendly and relaxing environment, and sedation is available to make the experience comfortable for even the most dental-phobic patients. Please call their office today, and their staff will be happy to get to know you and schedule your appointment. At Lake Minnetonka Dental, they really look forward to meeting you!
**Special offer: $1 New patient exam, free whitening (for life!)(See website or call for details)
Lake Minnetonka Dental
109 Bushaway Road Suite #300
Wayzata, MN 55391
(952) 475-0225
info@lakeminnetonkadental.com
www.lakeminnetonkadental.com
Facebook: Lake Minnetonka Dental