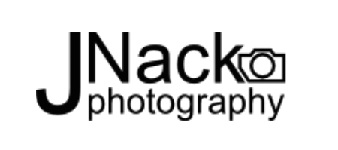 I know it is hard to find those special and intimate pictures with every family member in it. J Nack Photography specializes in capturing those special family moments we all want to treasure. Julie loves to capture the little details; holding hands, baby toes, that loving smile. She offers a variety of custom portrait sessions from studio portraits at her residential studio, to outdoor, and lifestyle sessions in your home or outdoor location of your choice.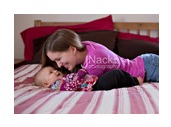 Lifestyle sessions and weddings are new additions to services offered this year. From Julie – "A question I get asked a lot is, 'What is a lifestyle session?' It is a time where I come to your home, or your favorite park to capture your family in a non-posed manner. As a mom myself, I don't get to be in many photographs. This is why I love to do natural sessions where mom & dad both get to be in photos while I capture your memories for you. 'Tomorrow isn't a guarantee. Capture today,' is a phrase I coined last year that describes why photos are so important to me."
J Nack Photography would love to offer a special to 365 readers; a free 11×14 print with your paid order. Just mention 365 Twin Cities when inquiring.
For more information:
J Nack Photography LLC
(763) 445-9790
Julie@jnackphotography.com
www.jnackphotography.com
Facebook: jnackphotography
All Images © J Nack Photography 2013