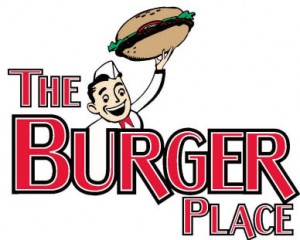 I am a big fan of hamburgers. I will never forget one day when I was working downtown Minneapolis and some of my friends said, let's go find a good burger. One of my coworkers had heard of this place and said we should try it out. We ended up not being able to find it and settled for a different burger place that day. The next day we were on a mission. After walking the skyway system for a few minutes we were finally able to find The Burger Place!
I have to admit, from an outside appearance it was nothing to write home about. It was very small, long line out the door into the hallway of the skyway and not many places to sit. I have eaten there many times and have been able to get a seat almost every time!
Now, I fell in love with their burgers. I have not ever had a better burger. Every time I went back it was the same deliciousness. I highly recommend this place and hope you will have an amazing burger experience as well. In my opinion this is a hidden lunch time jem in the skyway system in downtown Minneapolis.
For a full menu, directions and hours (they are only open M-F and from 7:30am to 2:30pm) please check out their website at http://www.theburgerplace.com/
If you have been to The Burger Place please comment below and tell the world what you thought.