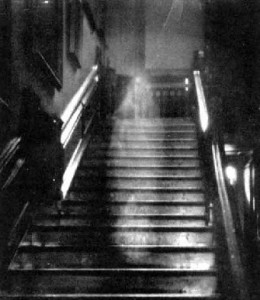 In recent years, the media has developed a bit of a fixation with the paranormal. We've got shows about ghost hunters, paranormal experts, psychics, and researchers who specialize in the unexplained inundating our TV's on various different channels every night of the week. Some don't buy all the ghost hullabaloo, but many in this country believe in it.
Whatever your belief about the paranormal, it can be fun to learn about. And you know what else is fun? Sleepovers. So how fun would it be to combine the two?
The Historic Mounds Theatre in St. Paul was built in the 1920's and is recognized as one of St. Paul's most haunted locations by the many psychics and ghost hunters who have visited it.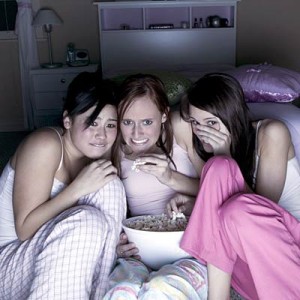 This Saturday night, April 23rd, the Mounds Theatre will be hosting their Paranormal Pajama Party from 8pm til 6am the following morning.
This event is being held to raise funds to support the continued running and operation of the Historic Mounds Theatre, a charitable organization.
So what can you expect at such a party? Expect lots of spooky fun. There will be scary movies, games, a ghost hunting class complete with an all night ghost hunt and ghoulish snacks. Meet and chat up other folks with an interest in the paranormal, while partaking in the creepiest pajama party of the year in the most haunted spot in St. Paul.
Tickets are $75 and all proceeds benefit the Historic Mounds Theatre. You must be 18 or over to attend.
Bring your jammies, a sleeping bag, pillow, and some courage.
For more information about the Historic Mounds Theatre, visit www.moundstheatre.org.
Mounds Theatre
1029 Hudson Road
St. Paul, MN 55106
(651) 772-2253
http://www.moundstheatre.org