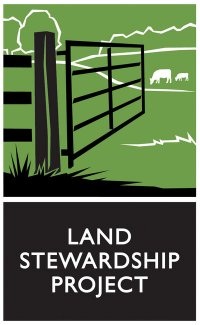 This coming Friday, besides being Good Friday, is also another kind of "good Friday." It's Earth Day.
Weather you consider yourself a tree hugger or not, being responsible stewards of the Earth and its resources is always a good idea. Few businesses are more aware of this than the Red Stag Supperclub in Northeast Minneapolis. They are always committed to using as many locally farmed and sustainable ingredients as possible. And not just on Earth Day.
So, that said, this Friday April 22nd, the Red Stag is hosting their Land Stewardship Earth Day Breakfast, starting at 8am. The event will benefit the Land Stewardship Project, a private, nonprofit organization founded in 1982 to foster an ethic of stewardship for farmland, to promote sustainable agriculture and to develop sustainable communities.
From 8am to noon, all proceeds will go directly to the LSP, and a portion of the proceeds thereafter for the rest of the day. A representative from the organization will give a short program and update on their work at 8am, 9am, and 11am, and will be present throughout the day with information.
Venture out to the Red Stag Supperclub Friday morning for a delicious breakfast of locally grown sustainable fare and support the Land Stewardship Council. We only get one Earth. Let's take good care of it.
For more information, visit www.redstagsupperclub.com/events/land-stewardship-earth-day-breakfast.
Red Stag Supperclub
509 1st Ave. N.E.
Minneapolis, MN 55413
(612) 767-7766
http://www.redstagsupperclub.com