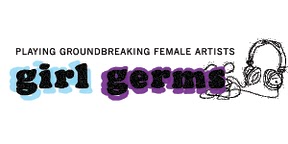 We have to give mad props to Northeast Minneapolis for all of the unique, cool, and fun events that have been happening in that neighborhood of late. From art exhibits and gallery events to big galas, live music benefits, and out-of-the-ordinary events like TV Party with Girl Germs.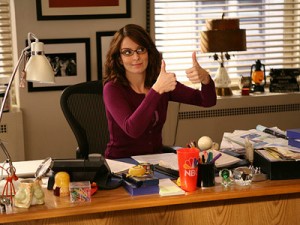 The Red Stag Supperclub plays host to TV Party with Girl Germs this Monday, April 11th, from 9pm to midnight. TV Party with Girl Germs is an ongoing series that celebrates strong women in TV roles, presented by Girl Germs, a blog and podcast/netcast devoted to groundbreaking female musicians. For this series they turn their attention to the women of the small (but becoming less small) screen.
The evening goes a little something like this: At 9pm, guest DJ Martha Weir, bass player for The Chambermaids, will be spinning the tunes from her favorite femmes in the music world. Then at 10pm, catch a few screenings of 30 Rock, as Liz Lemon (portrayed brilliantly by Tina Fey) is this month's featured female character.
Attendees may email their 30 Rock episode suggestions in advance to girlgermsradio[at]gmail[dot]com.
The Red Stag is running happy hour specials from 10 to close. Get $3 domestics, $4 select taps, $4 select cocktails, $4 Crispin, $3 house wine. The event is all ages.
For more info on this monthly series, visit Girl Germs' website.
Red Stag Supperclub
509 1st Ave. N.E.
Minneapolis, MN 55413
(612) 767-7766
http://www.redstagsupperclub.com