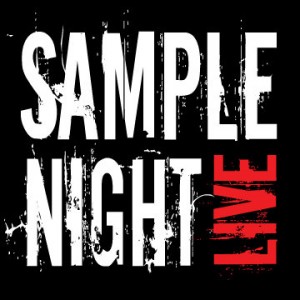 Remember the high school talent show? You could see someone read a poem, perform a dramatic monologue, sing a song, a band perform, a group act out a sketch, or any one of a number of things all in the same show.
The first Wednesday of each month, you can catch Sample Night Live at St. Paul's History Theater. Sample Night Live is an evening based on the variety show format, in which you can see a veritable cornucopia of acts showcasing an array of talents. Ever seen 12 shows in one night for a mere $20? That's what you're in for with Sample Night Live. Akin to a professional talent show, SNL (not THAT SNL) is a perfect date night for the ADHD crowd or for lovers of variety. It's the spice of life, right?
Sample Night Live is coming up this Wednesday, March 2nd. The night begins at 7pm with G-Rated Act I, featuring Irish dancers, theatre, imrpov, and a goofball, but family-friendly lounge act. Unrated adult-oriented entertainment kicks off at 8:15 with Act II, featuring local jazz chanteuse Rhonda Laurie. Other acts include more grown-up theatre and improv, Irish folk band The Dregs, and more.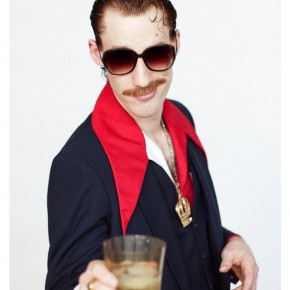 The evening will be hosted by Lounge-asaurus Rex. How it works is simple. Buy a ticket. Show up. Enjoy samples of a dozen performing arts events. Vote for your favorite. Come back next month. Lather, rinse, repeat.
The mission of Sample Night Live is to connect performing artists with new audiences, which inevitably increases public awareness of the wide array of quality arts offerings in the Twin Cities. Which promotes a healthy, thriving arts scene in the Twin Cities. You can help the performing arts to thrive in the Twin Cities by donating or volunteering.
To learn more, visit www.samplenightlive.com.
History Theatre
30 E. 10th St.
St. Paul, MN 55101
http://www.samplenightlive.com/