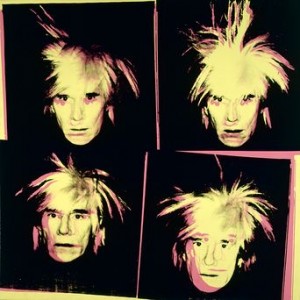 We don't normally feature something this early on 365, especially when the event is almost 2 months away, but we've heard this one will likely sell out, so we thought we'd give you an early jump on it.
Coming up on Friday April 8th, the historic Grain Belt Bottling Building will be transformed into a Warholian world of all things '60s to celebrate the fourth annual Rock The Cause Glitter Ball. The fun starts at 7:30pm and rolls on till 2am.
Proceeds for the event will benefit Youth Performance Company, which provides an opportunity for kids with creative talents to get involved in their communities. Artists from the company will be performing selections from one of this year's productions during the event to help raise awareness about the organization and gain exposure as young creative individuals.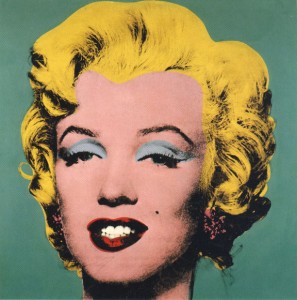 The evening will feature live performances by local favorites Pictures of Then, Alicia Wiley, The Arms Akimbo, and Joey Ryan & The Inks doing some freaky late 60's/early 70's psych pop from innovators like The Velvet Underground and The Doors. Also don't miss a special 60's psych out with Twin Cities up-and-comers Not Like This.
Beer, wine and other refreshments will be served, and Max's Kansas City VIP section will include a private bar and/or bottle service, appetizers, and other surprises for the superstars of the evening.
This is a 21+ event. Tickets are available online for $15, or $25 at the door on April 8th (if there are any left). Please remember: this is expected to sell out! If you want to go, act fast, order online and get your tickets at a lower price. Hopefully that's enough incentive for you to get on it.
For more info or for updates as they happen, visit IRockTheCause.org's Glitter Ball page.
Friend them and get updates on Facebook at http://www.facebook.com/home.php#!/profile.php?id=1427688073