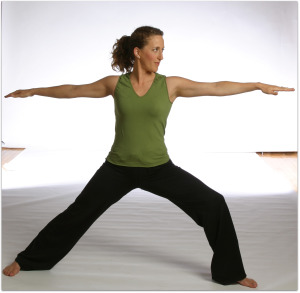 Healthy living has been on my radar lately. Since I spend a good portion of my day staring down a computer screen, I feel like I should be stepping away more often and being more active and getting more fresh air and exercise.
This weekend is all about healthy living, as the Minneapolis Convention Center hosts the Fall Healthy Life Expo. A gathering of experts and enthusiasts of many different aspects of living healthy will present exhibits and workshops to help others learn the benefits of their areas of expertise. Some of the topics include natural foods, nutrition and vitamins, financial wellness, lifestyle and recreation, water and air purification, green living, new technologies and lots more.
This will be the ultimate opportunity to find anything that's good for you or that could improve your health. You'll be able to shop and compare products, services and prices on things that will promote a healthy lifestyle, and will be fun and informative for the whole family.
For your entertainment, there will be local singers, songwriters and performers showing their skills on the entertainment stage. You can take a break from shopping and take in some fine local talent while recharging.
Also catch many seminars and panel discussions regarding different aspects of healthy living.
The Healthy Life Expo will be in Hall C of the Minneapolis Convention Center, starting Saturday October 16th from 10am to 5pm, and the same hours Sunday. You can pre-register for free admission if you want, or just show up and pay only $6 at the door if your 17 and over. Under 17 and you get in free with a paid adult.
For more information, visit www.mediamaxevents.com/HealthFall/HealthFallIndex.