Clear Light empowers people to be the strongest versions of themselves through yoga, wellness and enrichment offerings. They provide a variety of mind-body programs and an inviting environment to ensure you feel welcome and supported. Through a variety of Yoga classes, beginners to seasoned Yogi's can find a class that meets their needs.
Their enrichment seminars provide stimulating topics such as holistic health for women, nutritional cooking, personal safety classes and more! Clear Light even has a book club where anyone can enjoy a good book and intellectual discussion.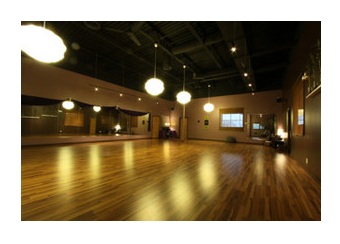 Ever feel like you need an objective perspective on the challenges in your life? Clear Light's individual coaching sessions focus on providing a supportive framework to help guide you to your goals in work and life by finding your personal strength.
For our 365 readers, purchase 2 weeks of unlimited yoga for just $25! Mention this promotion when purchasing your package.
For more information:
Visit them at www.clearlightyoga-mn.com
Clear Light Yoga & Enrichment Center
14879 S. Robert Trail
Rosemount, MN 55068
651-423-2438
Facebook- Clear Light Yoga