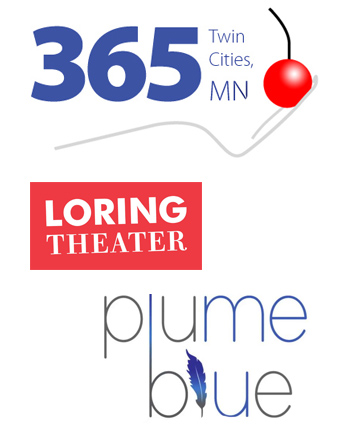 Here on 365 Twin Cities, we have a lot of exciting stuff happening right now, and a lot of cool things on the horizon that we'll be rolling out shortly. For one of those things, you need to wait no longer.
We're pleased to announce our very first Twin Cities meetup, sponsored by Plume Blue and Loring Theater. We're aiming to make this a monthly opportunity to rub elbows with other Twin Cities enthusiasts, have a drink, and chat it up.
For the first time around, we'll be gathering on October 15, 2011 starting at Loring Theater (formerly Music Box Theater) on Nicollet, just south of downtown Minneapolis.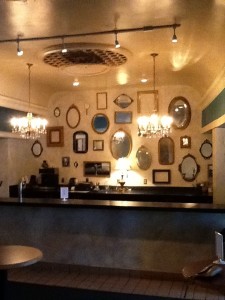 We'll gather in the foyer from 5:30 to 7pm for beverages, conversation, table snacks, prizes, and more. Cash bar is available with substantial Happy Hour specials on beer, wine and Crispin Cider.
Immediately following the meetup, local bands Me & My Arrow, Black Blondie, and headliners The Sunny Era will perform on the theater stage, with DJ Milgauss spinning sets throughout the night. We will be offering discounted tickets from 5:30 to 7pm for just $8 (regular day-of cost is $13) for those that would like to stick around for the show.
Tickets for the evening's show in the theater will be among the prizes given away.
Free parking is offered in the parking lot at Emerson School, just around the corner at 14th and LaSalle. Otherwise, there's lots of street parking nearby, mostly metered.
Admission is free. This is an all ages event, but there will be alcohol served. Bartenders will card at the cash bar.
RSVP on our Facebook event page.
Share this post with friends, and then plan on coming out — married, single, young, not-so-young, hipster, nerd, musician, student — and get your social on. See you there!
Loring Theater
1407 Nicollet Avenue S.
Minneapolis, MN 55403
(612) 353-6781